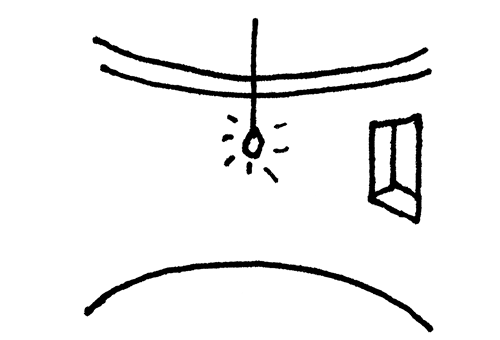 the rooms
the essence
---
The comfortable and deliberately essential space has been designed to ensure aesthetic and functional cleanliness, and to maintain harmony with the wonderful context.
The typicality of the Salento house is found in every stone or plastered wall and at the same time evolves into innovative technological solutions that guarantee the highest comfort.
Thanks to the widespread structure, the guest can embark on a journey of discovery between the openings of the courtyards, the gardens or towards the sky; he can read the ancient and typical barrel or star vaults and listen to his own music from the speakers of the room.
At his disposal access to the terraces: real living rooms overlooking the historic church and the neighborhood. All rooms and common areas, for their own health and for the respect of us all, are non-smoking.
---
COMPARISON TABLE BY ROOM
| Distinctive Elements | Notaio | Cavaliere | Vicario | Presidente | Monsignore | Barone |
| --- | --- | --- | --- | --- | --- | --- |
| Type | Standard | Standard | Superior | Superior | Deluxe | Suite |
| Room Dimensions | 18 m² | 18 m² | 23 m² | 26 m² | 24 m² | 20 m² |
| Bathroom Dimensions | 8 m² | 8 m² | 5 m² | 5 m² | 7 m² | 7 m² |
| Parlour Dimensions | | | | | | 14 m² |
| Sitting Area | | | | | | |
| Outdoor Space | Court | Court | Garden | Garden | Courtyard | Court |
| Bathroom with Window | | | | | | |
| Bed 180x200 | | | | | | |
| Bed 200x210 | | | | | | |
| Different Heights of Pillows | | | | | | |
| Minibar | | | | | | |
| Free Minibar | | | | | | |
| Tea/Coffee Set/Kettle | | | | | | |
| Superfast WI-FI | | | | | | |
| Medium SMART TV | | | | | | |
| Big SMART TV | | | | | | |
| Soundbar | | | | | | |
| Powered Safe Box for charging Laptop | | | | | | |
| Bathrobe | | | | | | |