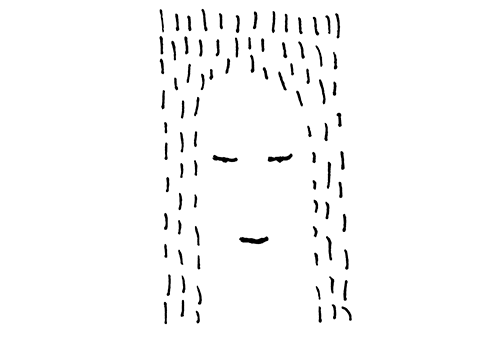 wellness
our proposals
---
In dedicated spaces, between architecture and nature, a team of professionals will take care of you.
Pure essences, precious oils, background music: the body relaxes, tensions are released, energy is unblocked and the mind empties itself.
massages
The massages are designed and carried out by the qualified physiotherapist Catia, in our fresh and ventilated terraces where well-being, vitality and the joy of living flow naturally.
Different techniques and manipulations contribute to creating personalized proposals for each guest.
decontracting back massage
This treatment has the purpose to dissolve as much as possible muscle contractures caused by incorrect movements, postural alterations or physical exercise.
total body decontracting massage
This treatment has the function of relaxing the muscles and freeing them from any contractures from many parts of the body, usually neck, back and lower limbs, which cause persistent pain even at rest.
holistic massage on mat
This treatment considers the person in his entirety, according to his anatomical and energetic characteristics. It aims to restore the natural balance and acts both on the muscular system and on the energy meridians.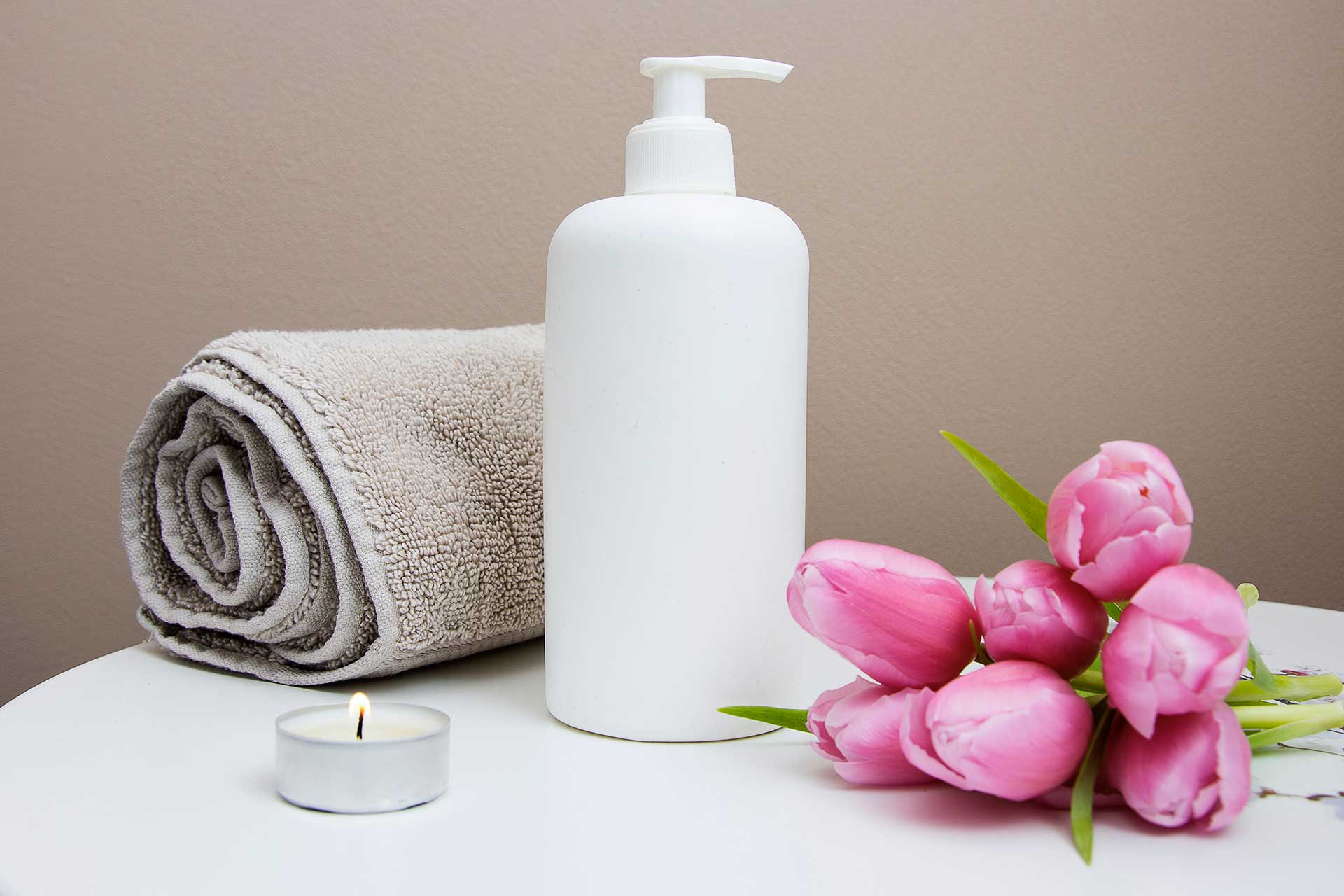 yoga
In the garden or on the suggestive terraces overlooking the oldest church in the country, the unusual single yoga classes or for groups of up to 4 participants are held.
The qualified teacher Tina proposes a path to rediscover one's psychophysical well-being. Lessons are held upon reservation and are suitable for both beginners and experts.
dynamic yoga
Vinyasa Flow is characterized by the emphasis on movement, the number of postures performed in sequence and synchronization with the breath.
yin yoga
That is the art of quiet in asanas, a simpler and slower practice to deeply relax the body and spirit.
turkish bath
It will be available for our Guests in 2023 in new spaces in acquisition.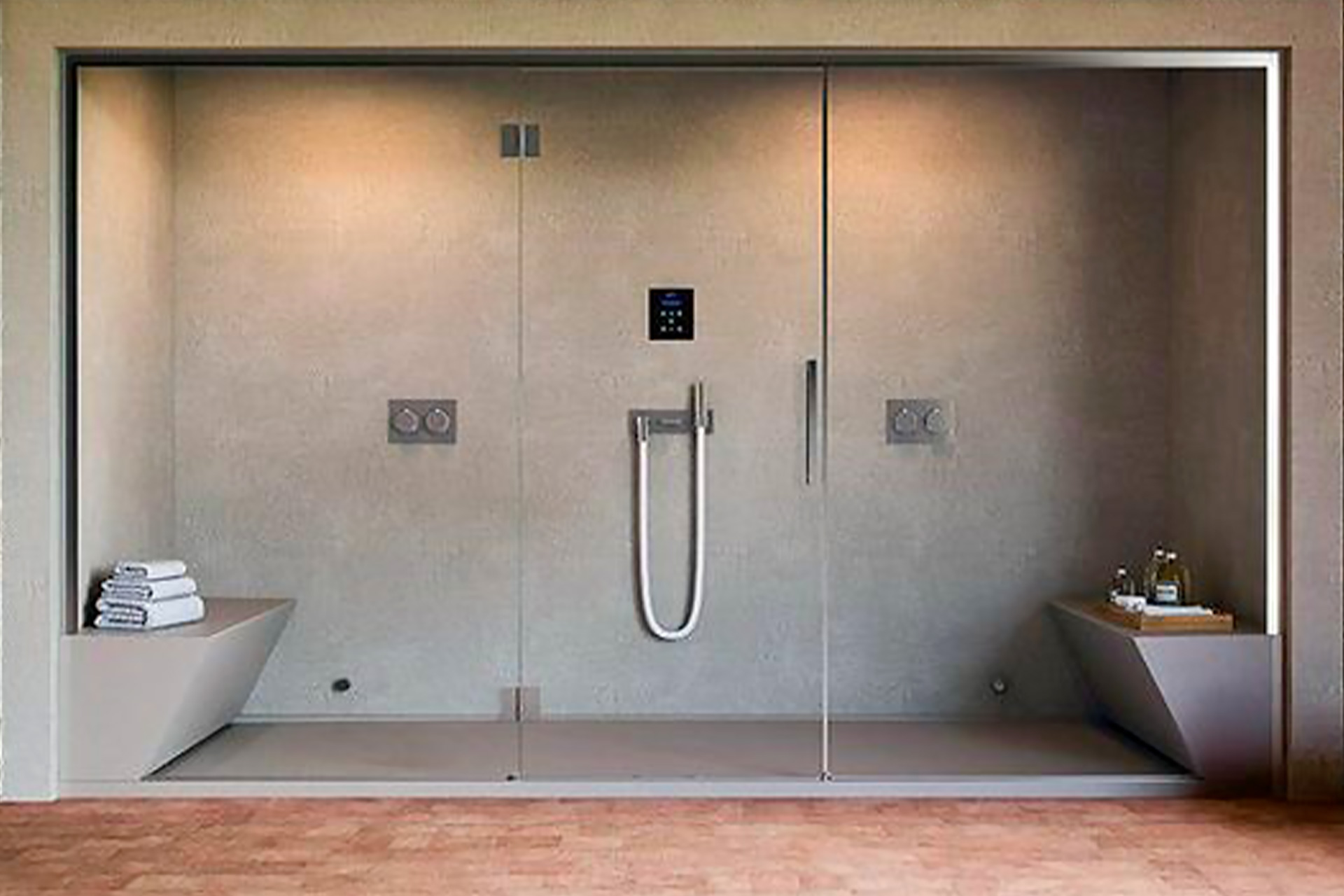 sauna
It will be available for our Guests in 2023 in new spaces in acquisition.