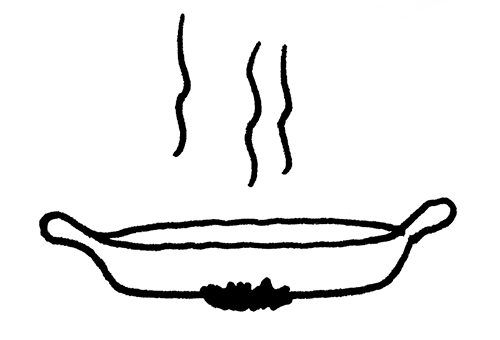 the bistrot
between the ancient architecture
and the changing of the seasons
---
The Breakfast area is located in the oldest part of the Mansion, at the foot of the bell tower of the centenary church. Surrounded by greenery, it is cozy and warm in the winter season, while it opens into the fresh garden in the summer months.
The atmosphere is contemporary and essential: wooden and iron tables, comfortable chairs with minimal ceramics by the architect and artist Vincenzo D'Alba and tablecloths by the local La Tessitura Calabrese. Warm lights and soft colors complete the spaces.
We are also planning and will build the Bistrot in the last quarter of 2023! Its identity will be gourmet and deliberately close to the welcoming image of your own living room.
The menu will reflect the gastronomic culture of Salento, even with the influences from all over Italy, thanks to the interpretations of the chef.
With an essential love for Puglia and with national gastronomic adoption, the chef will blend the flavors of his different cultures through the elements of simplicity and seasonality, creating a new generation of sincere and refined dishes.
Between seafood, landfood and vegetarian dishes, the menu proposal may vary according to the offer suggestion of the day or guests preferences.