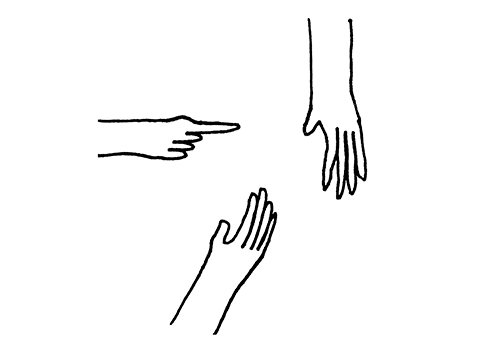 our experiences
discover the territory
by land and sea
---
Tre Bacili, together with specialized Partners, invites you to discover the beauties, food, nature and architecture of a unique territory: Salento.
This easternmost area of Italy has a largely flat morphology, a rocky and high coast, which in some points goes straight into the sea. You will see river incisions, caves and small beaches of fine sand that overlook a Blue Flag sea.
The climate is magical: typically Mediterranean with mild winters and hot, often windy summers. Rains? Few and concentrated in autumn.
Experiences that will enter your book of memories.
on a boat
You will discover amazing sceneries: enchanting bays, paradisiacal coves, wonderful sea caves, coastal towers, majestic cliffs, wild nature and crystal clear sea, contrasts of colors and landscapes, unique and magical views.

Natural Edens, often not accessible from the mainland: you will venture among the depths or in suggestive caves and you will live an exhilarating experience, independently or with organized excursions.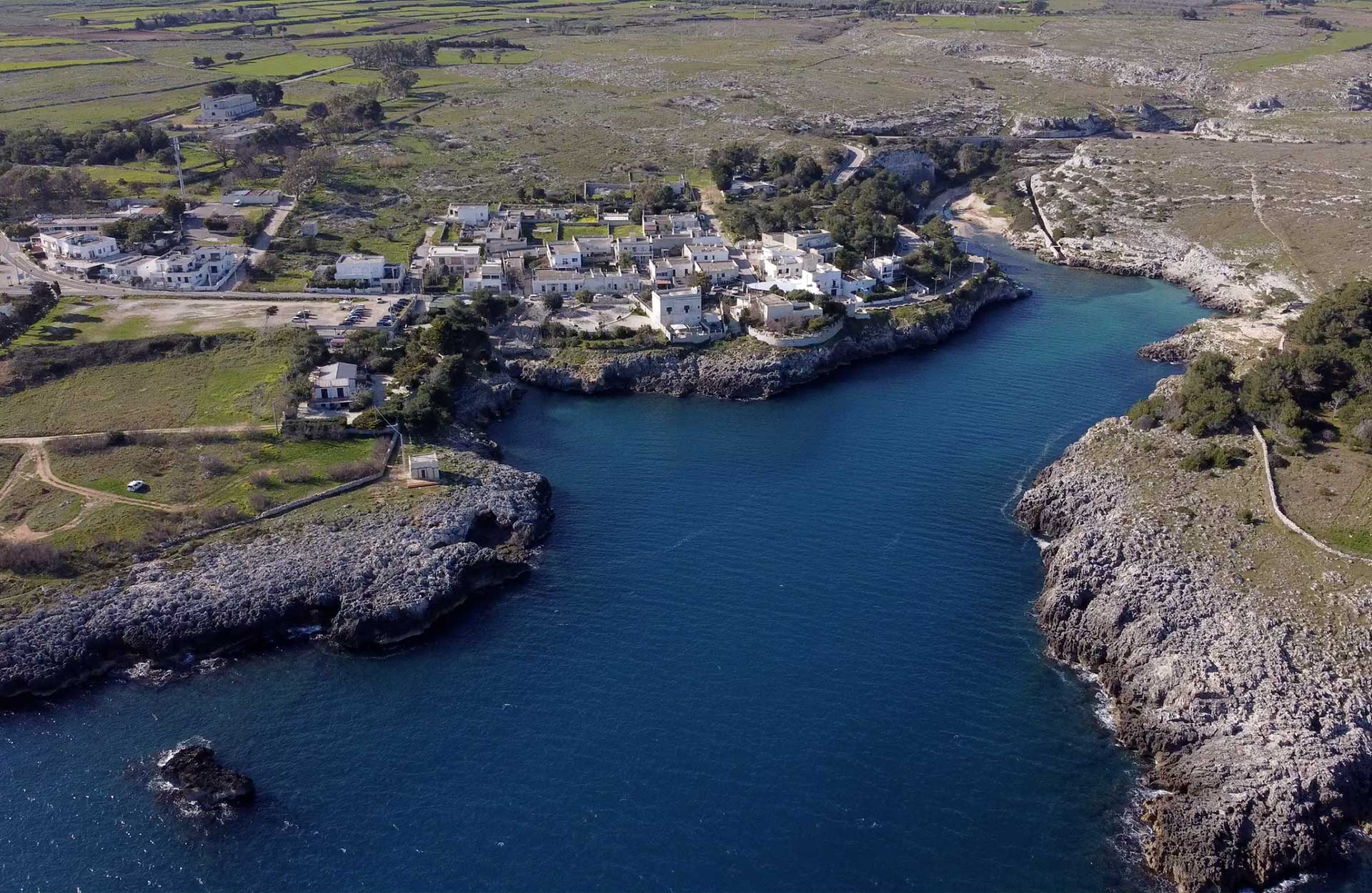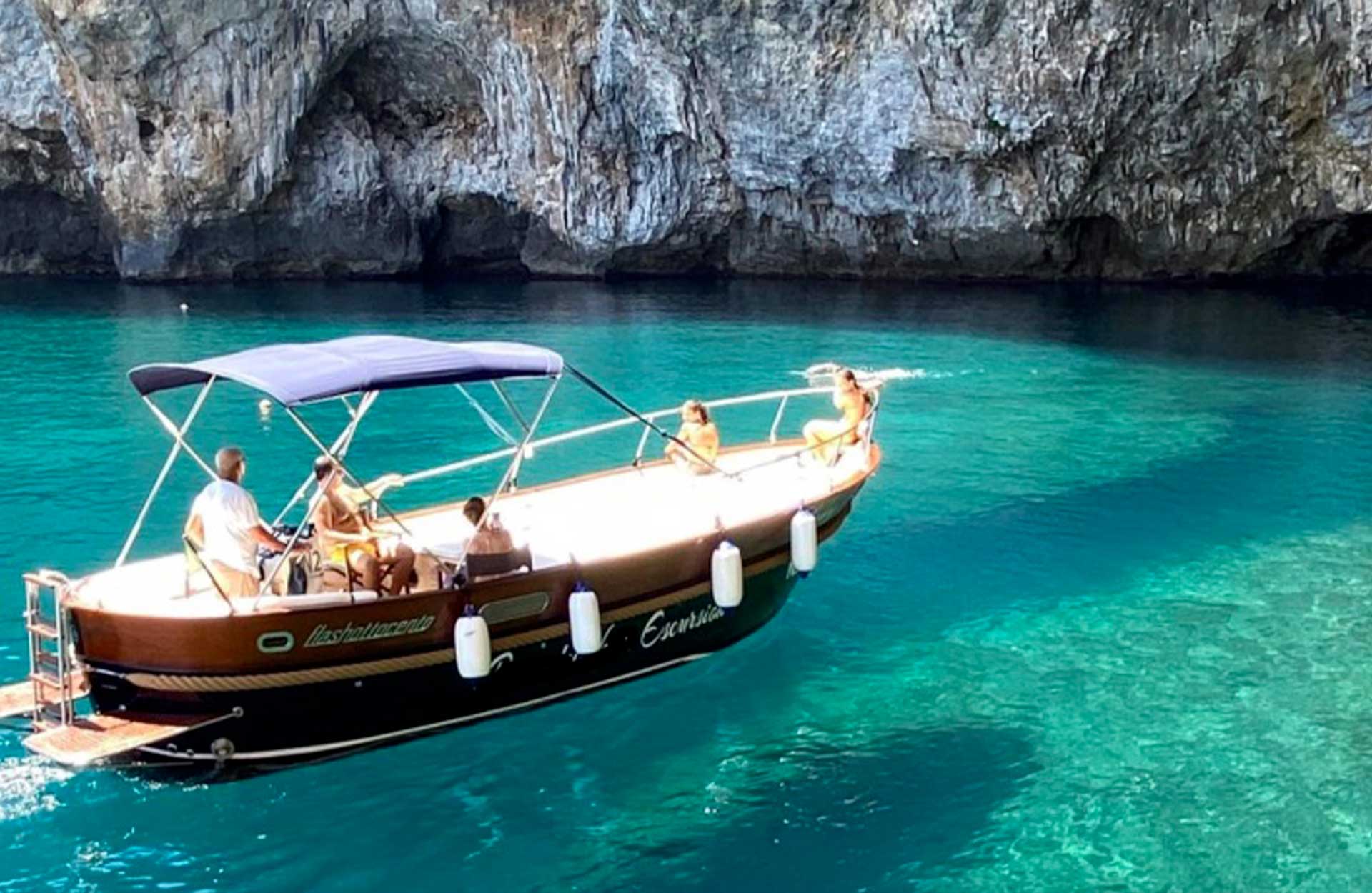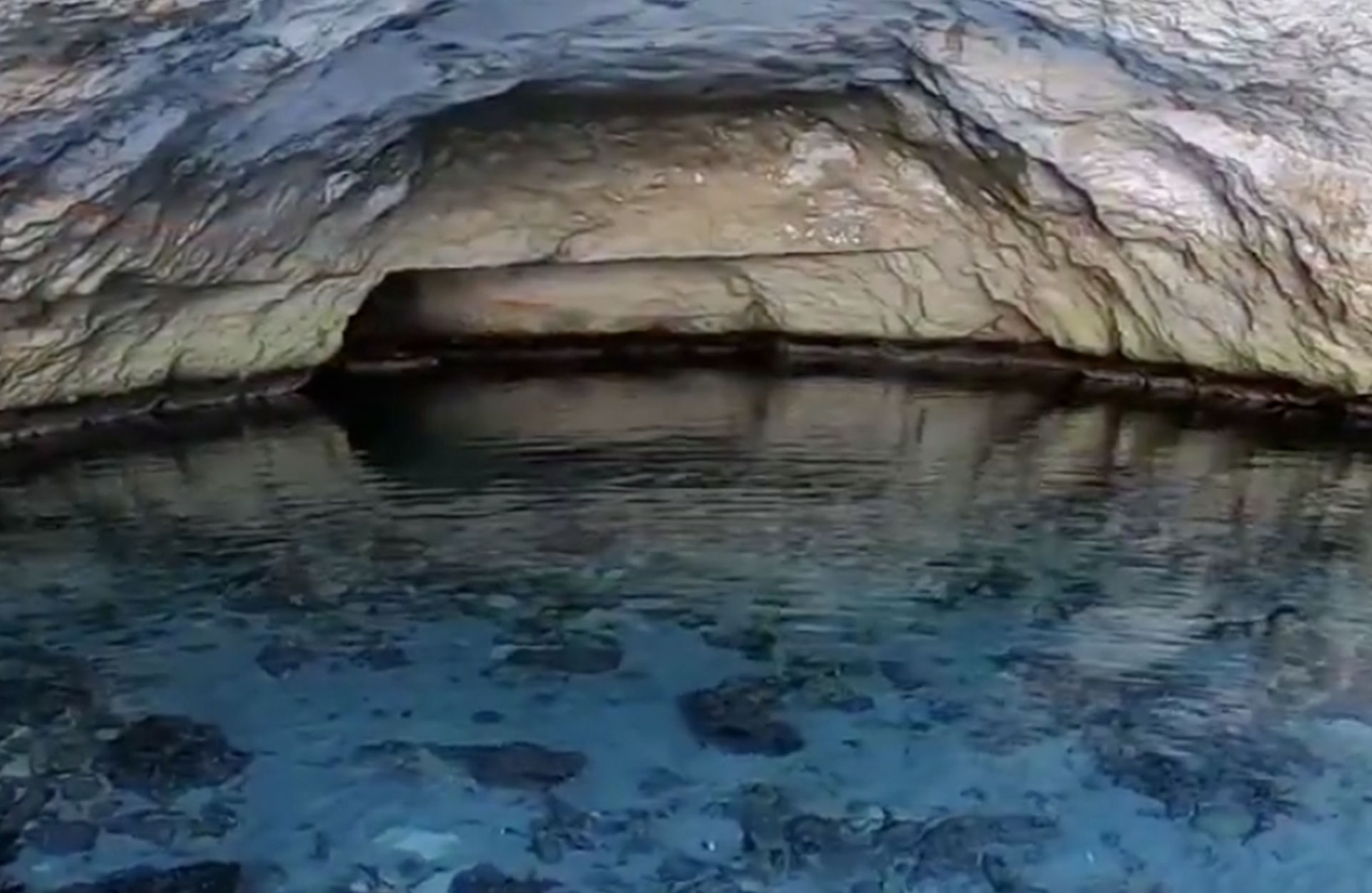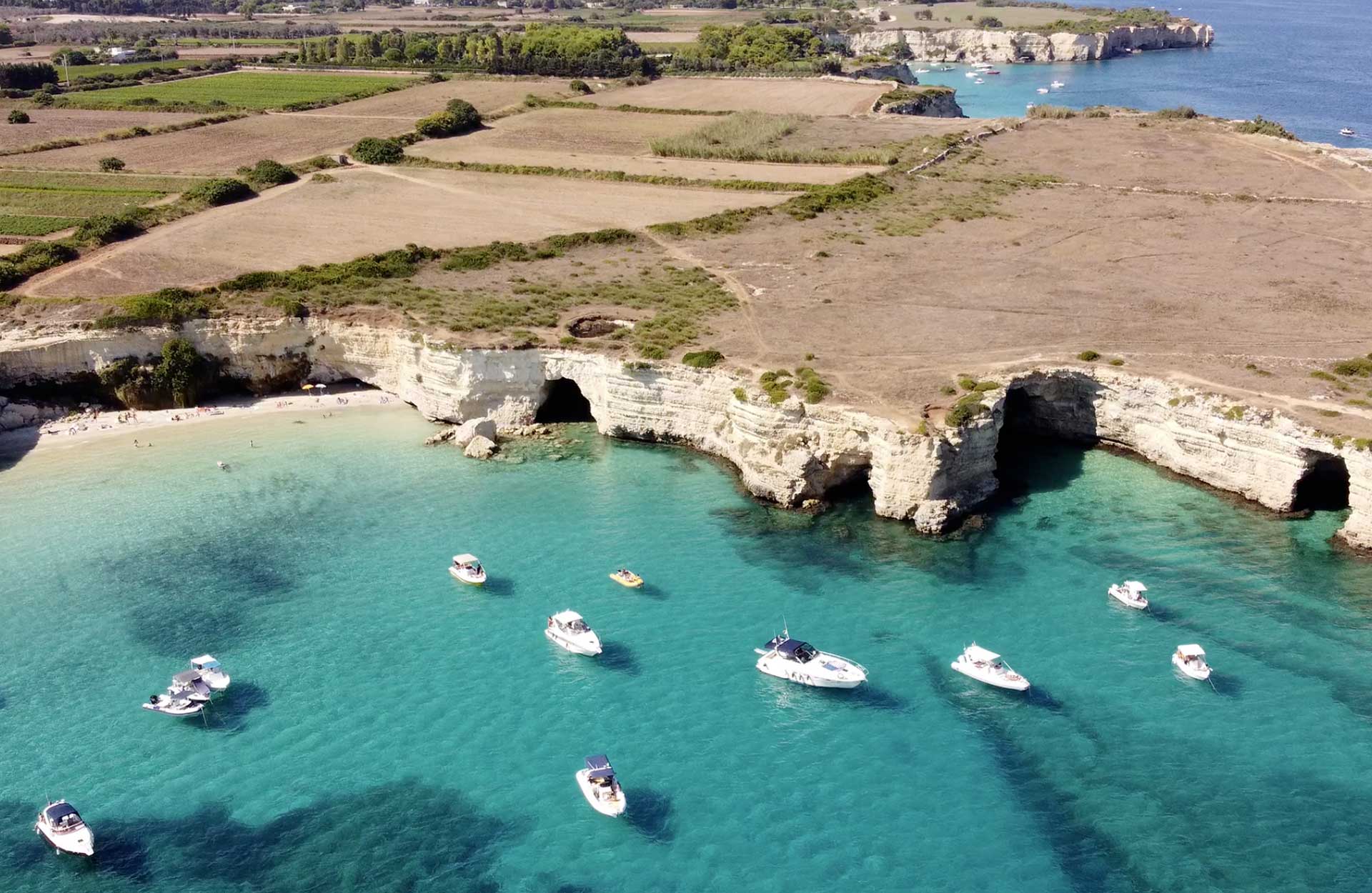 by bike
Trust us: we have the same passion for two wheels!

You will pedal for kilometers between labyrinthine dry stone walls, rural architecture, historic centers and countryside. We like to push ourselves and take you to the many panoramic points of the Otranto-Leuca coast and, on clear days, you will see the Albanian and Greek mountains, a few tens of kilometers away.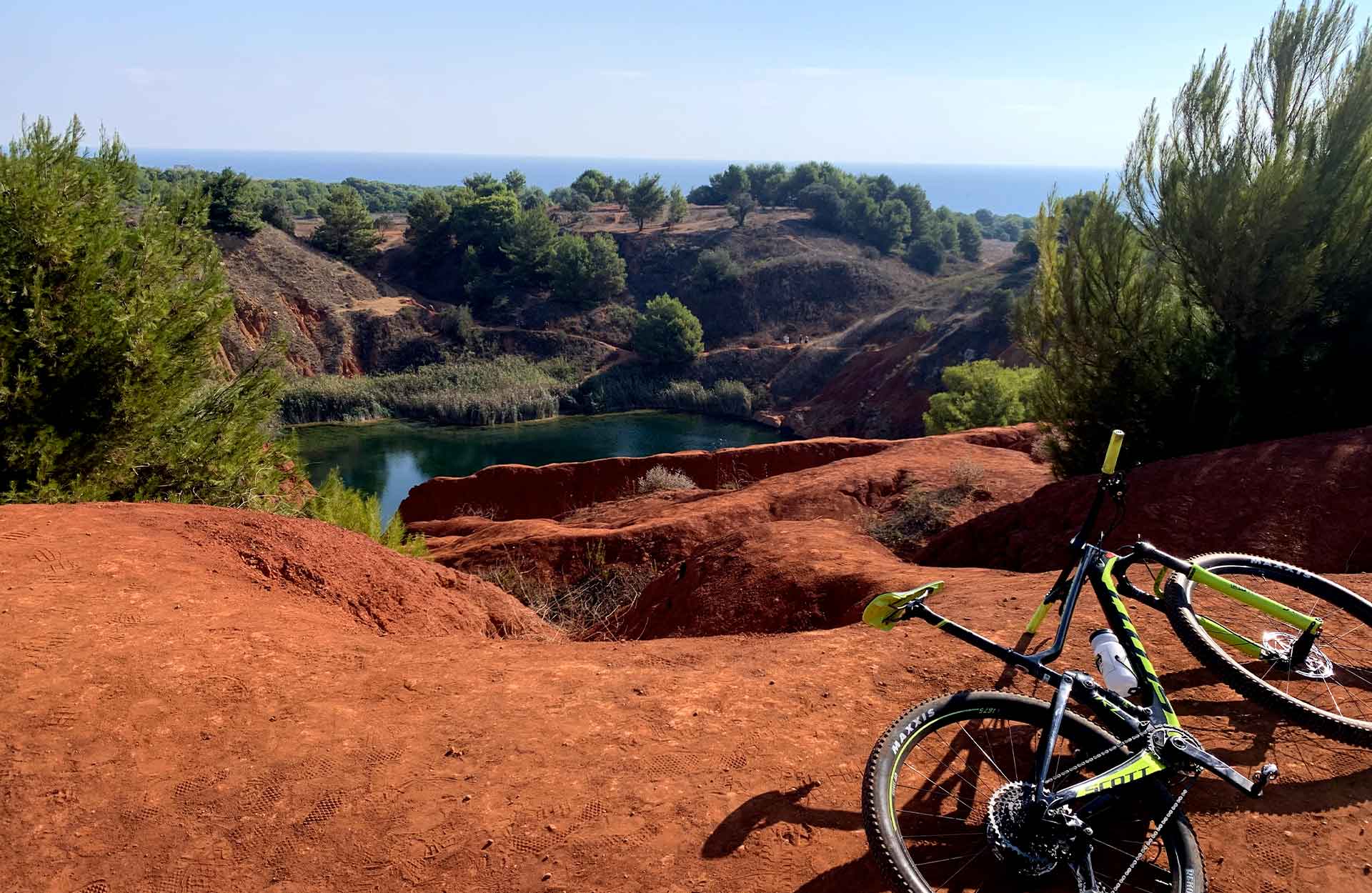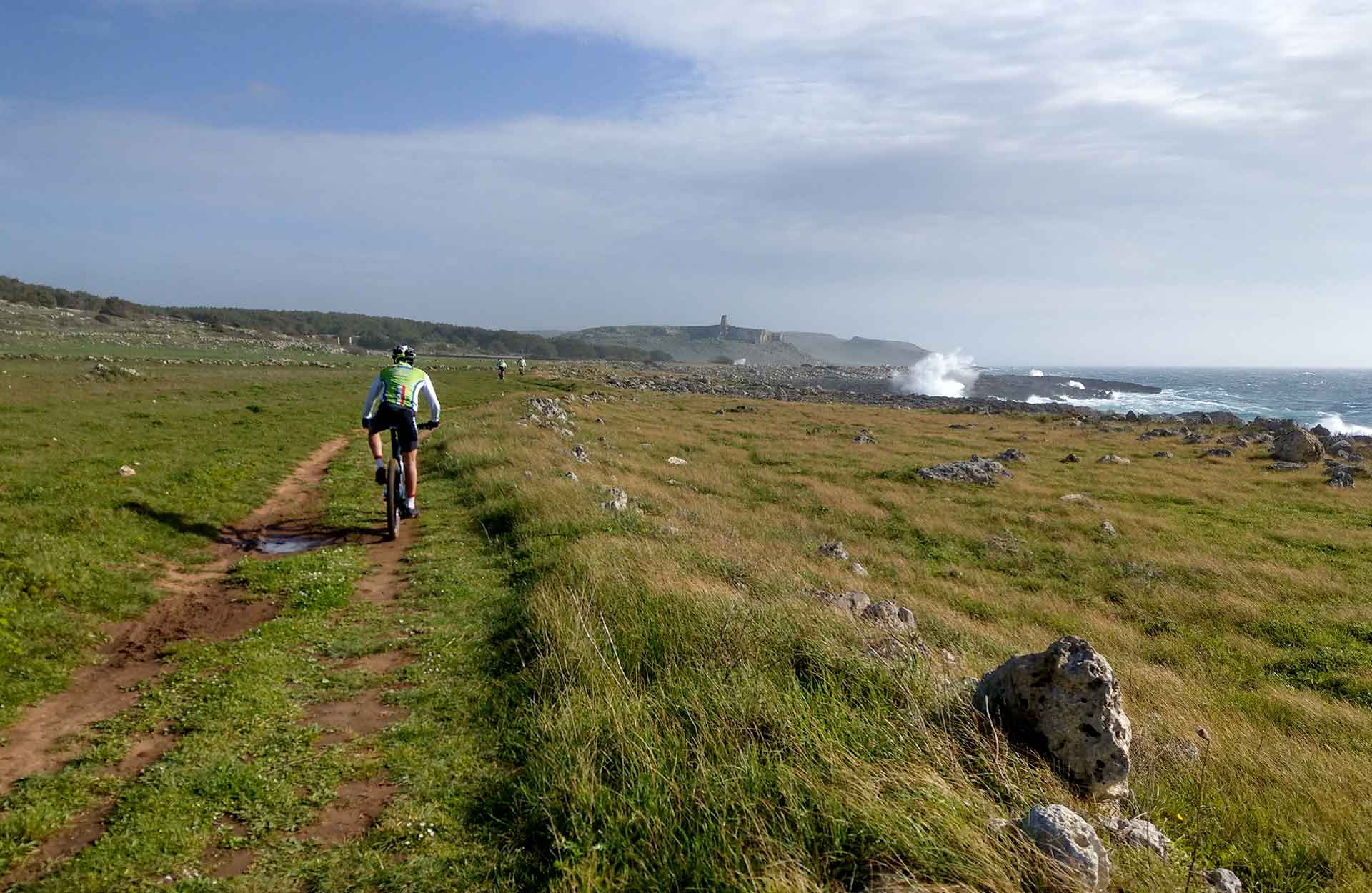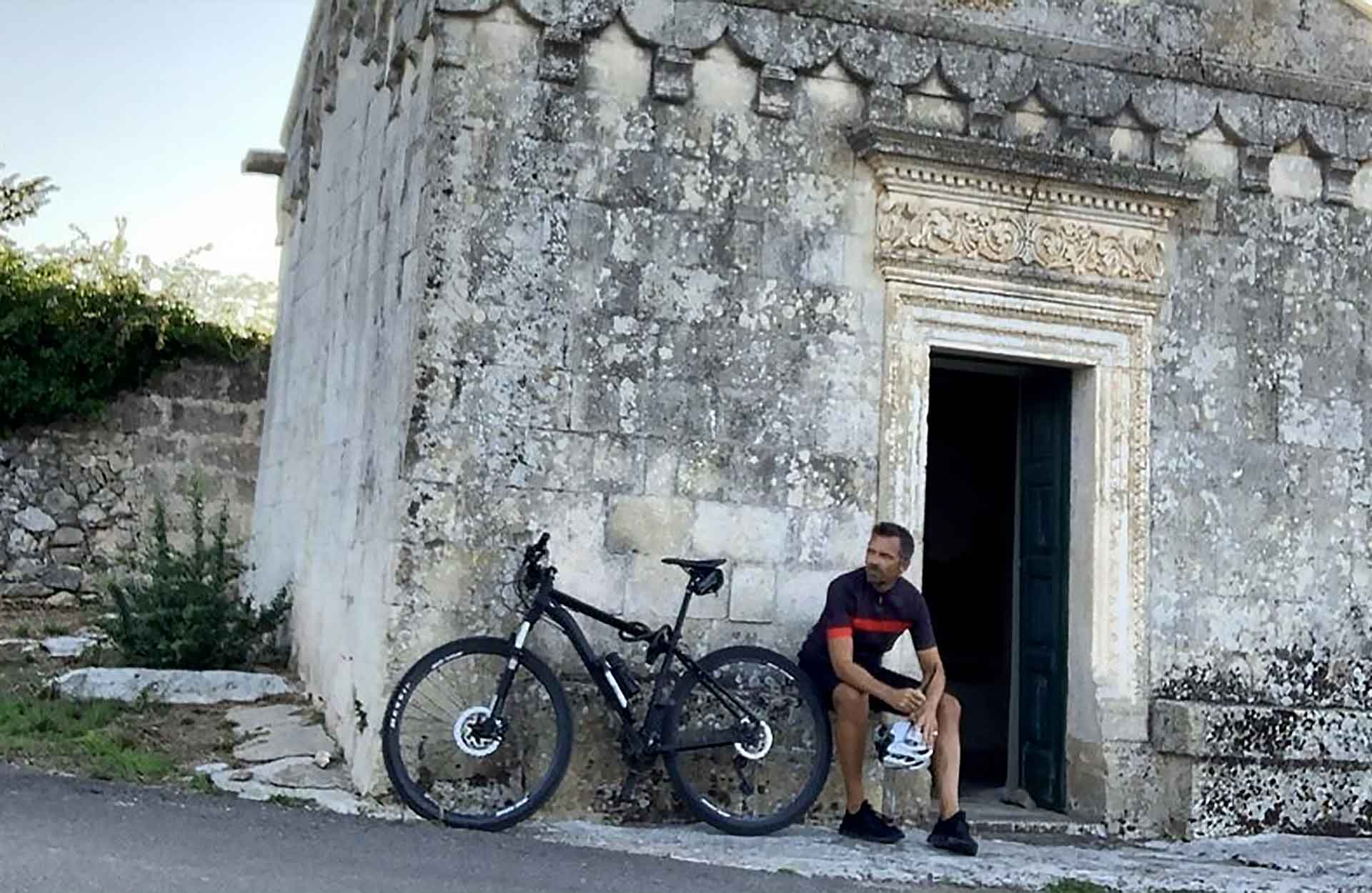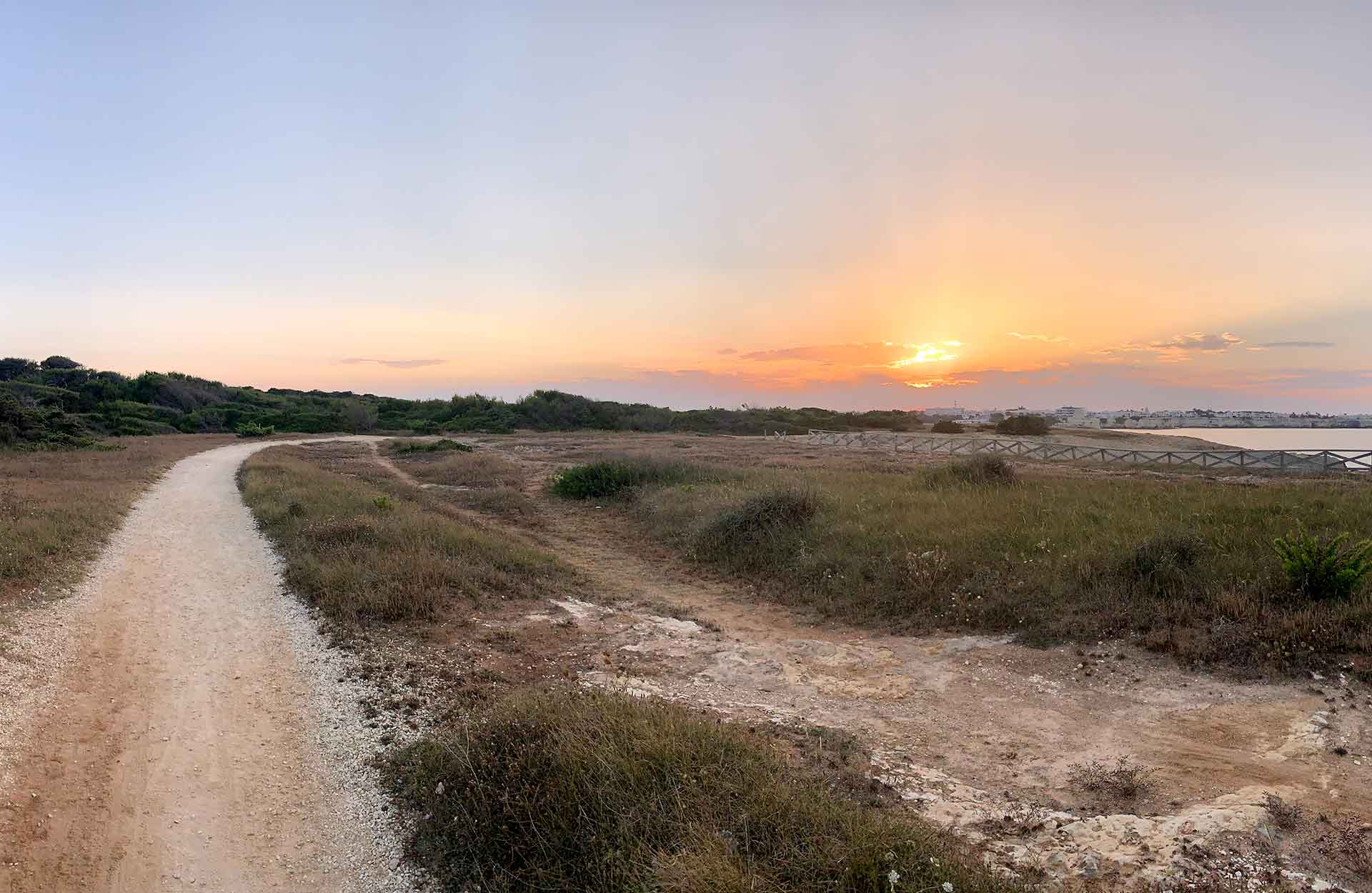 in the winery
We have thought for you wine tourists or lovers of good drinking (and not only), tastings that tell the taste and history of great native vines to be discovered in one of the oldest cellars in Salento, designed more than a century ago by Filippo BACILE and always belonged to the WINSPEARE family.

You will taste precious wines to which style and class, traveling companions of taste, have provided the passe-partout to move into the world of the best wine bars and the best restaurants.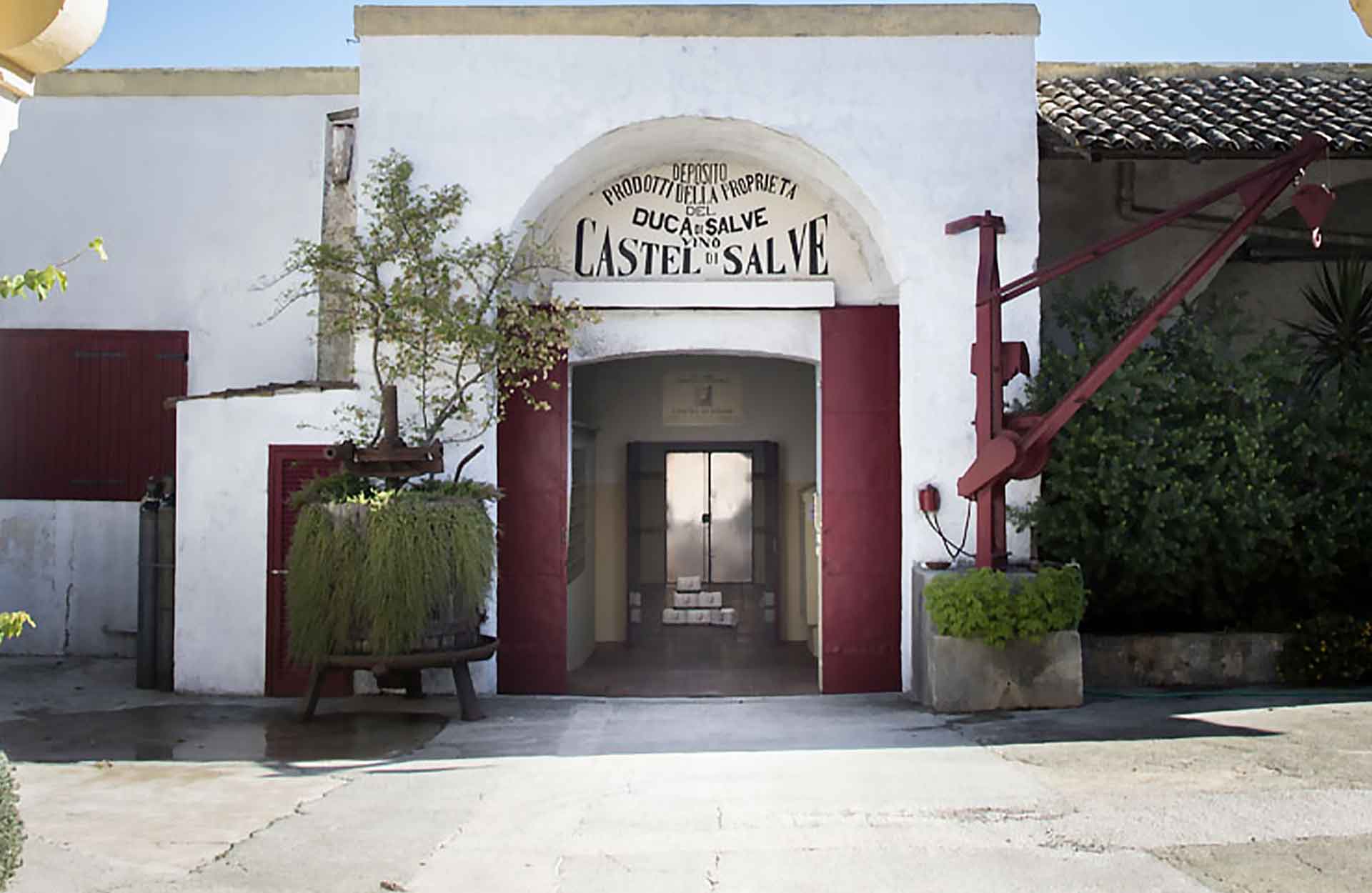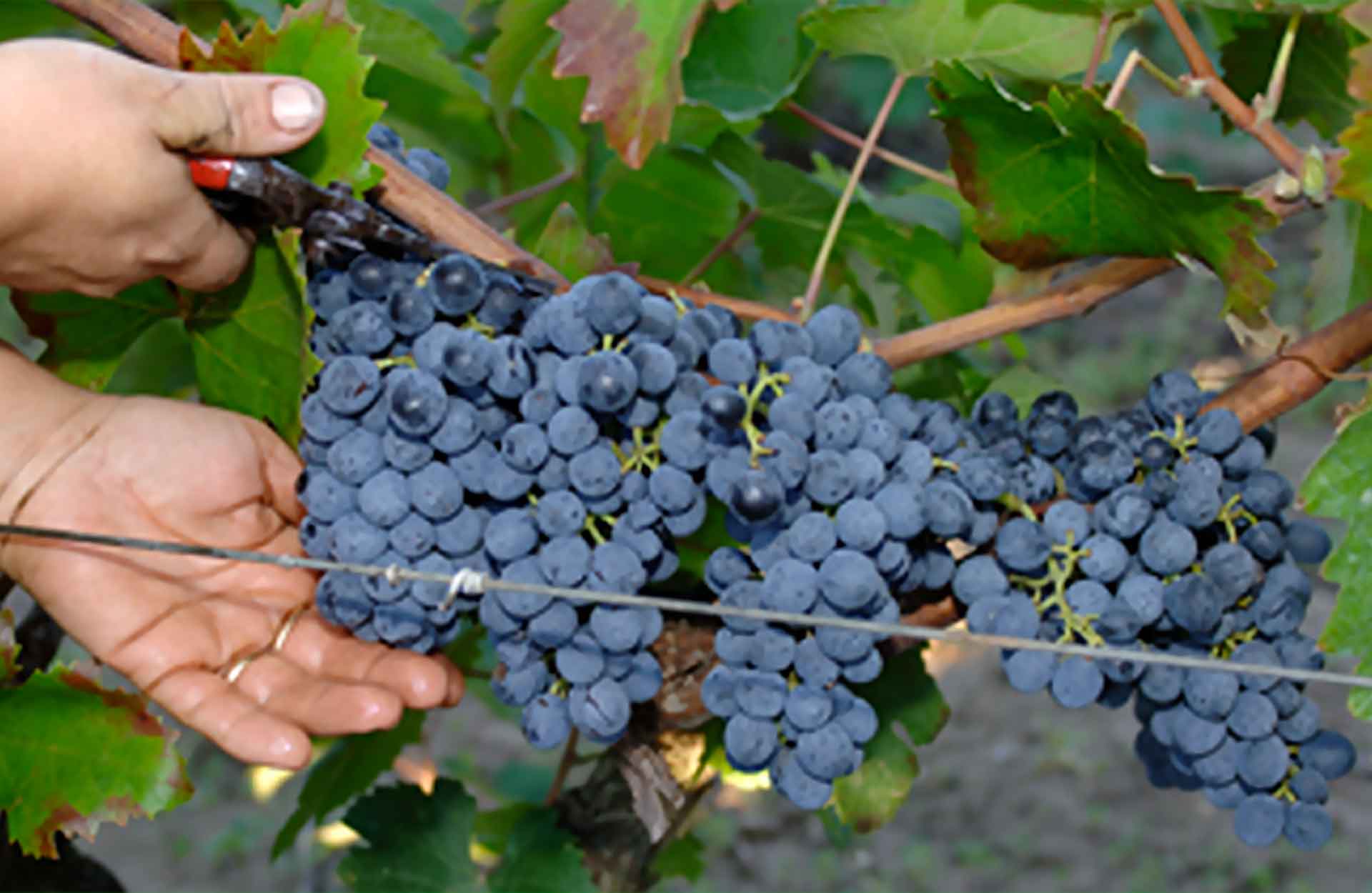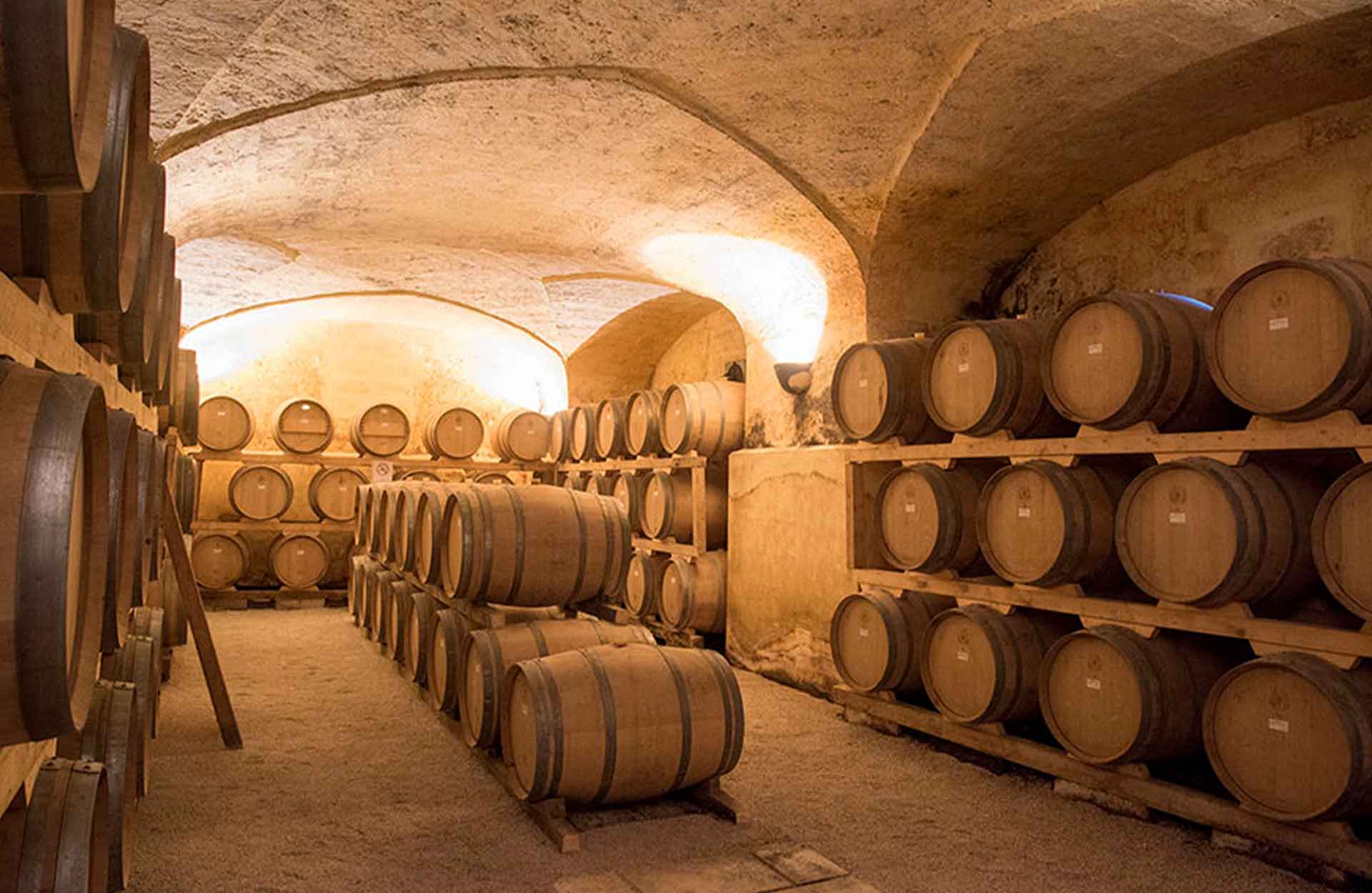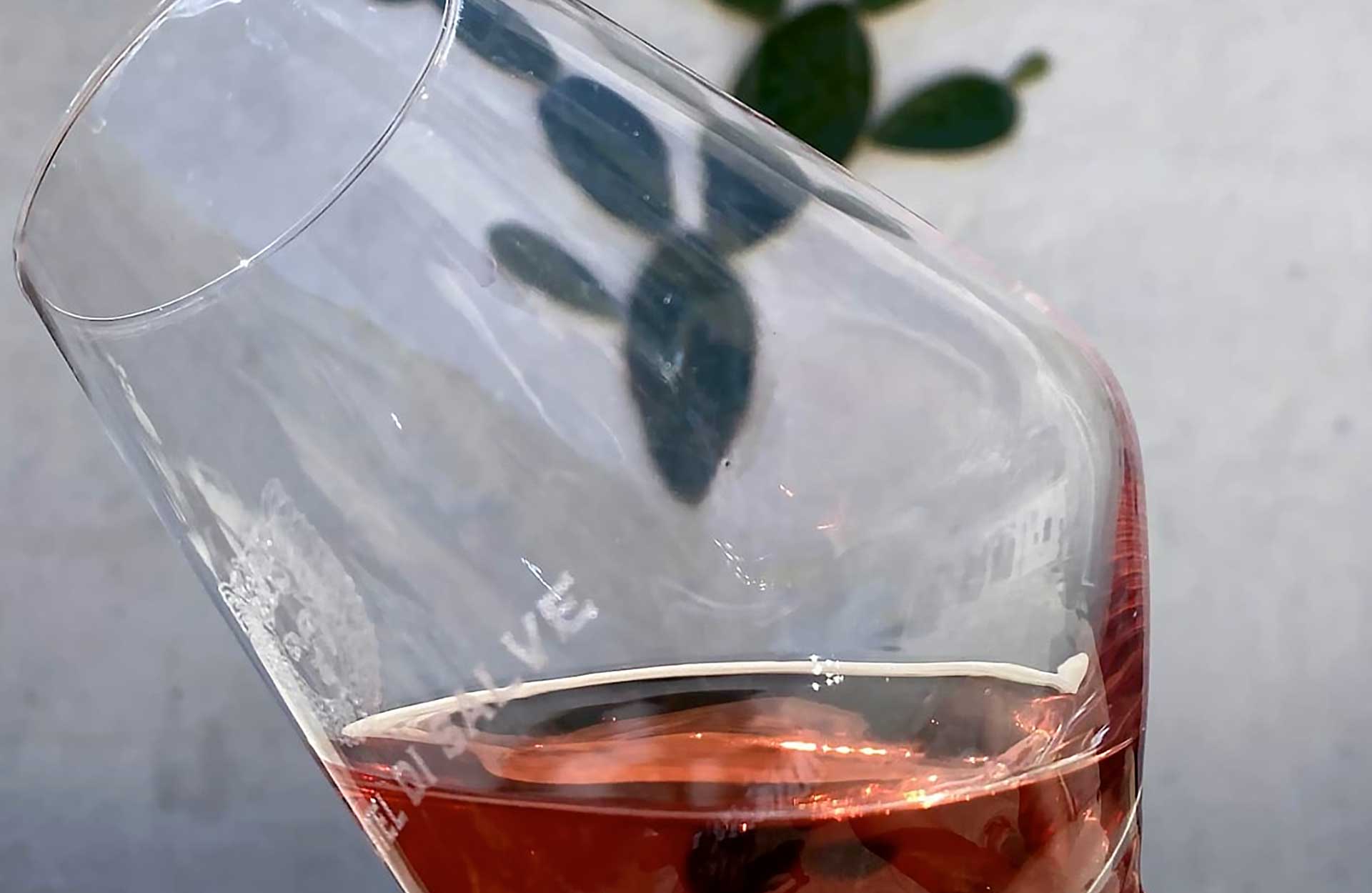 the oil
Oil is memory. The scents perceived in the extra virgin olive oil evoke vegetal, floral, herbaceous, fruity, spicy or balsamic organoleptic sensations. We will make you awaken your memories with flavors and smells, even the most distant and dormant ones.

The first step is to learn to distinguish the flavors and aromas of each ingredient. The Oil Sommelier will guide you in pairing oil with food, which is a fundamental choice for the right exaltation of the flavors of each individual ingredient, but it is not always easy.