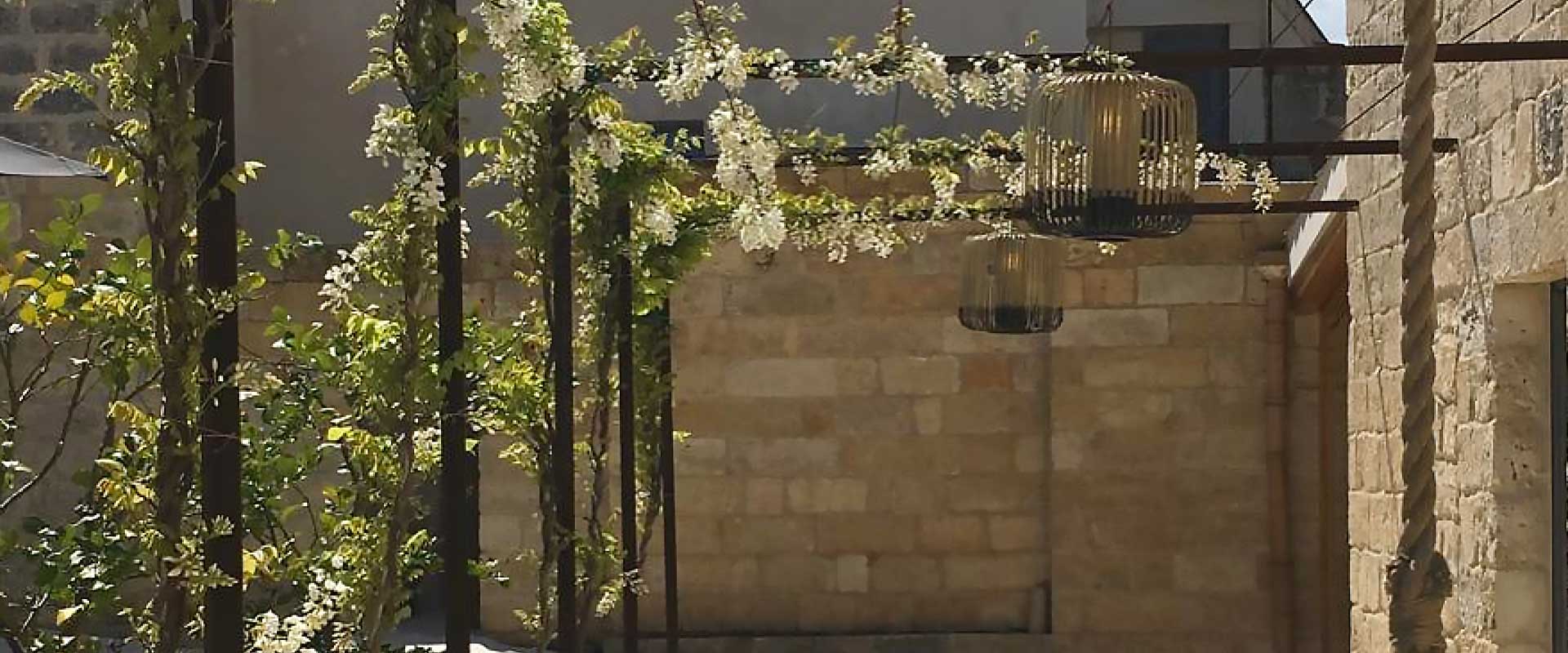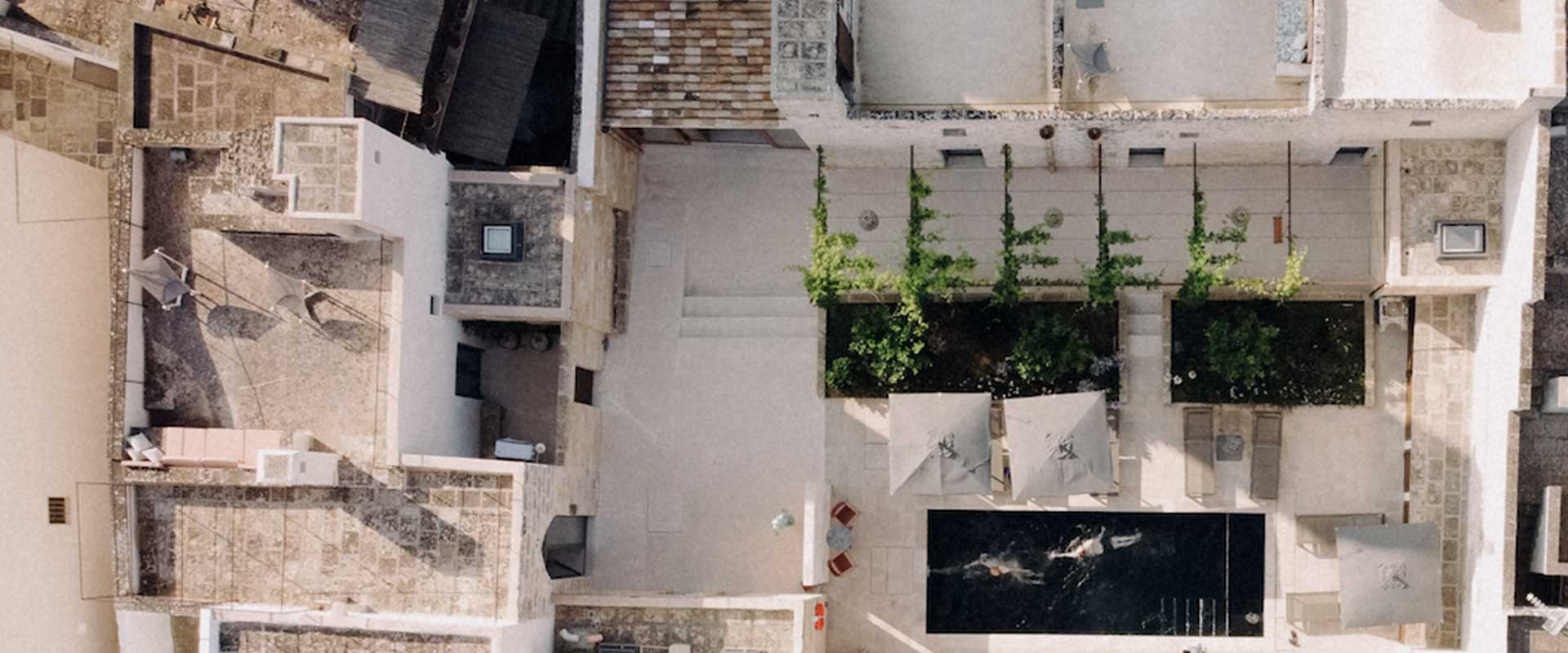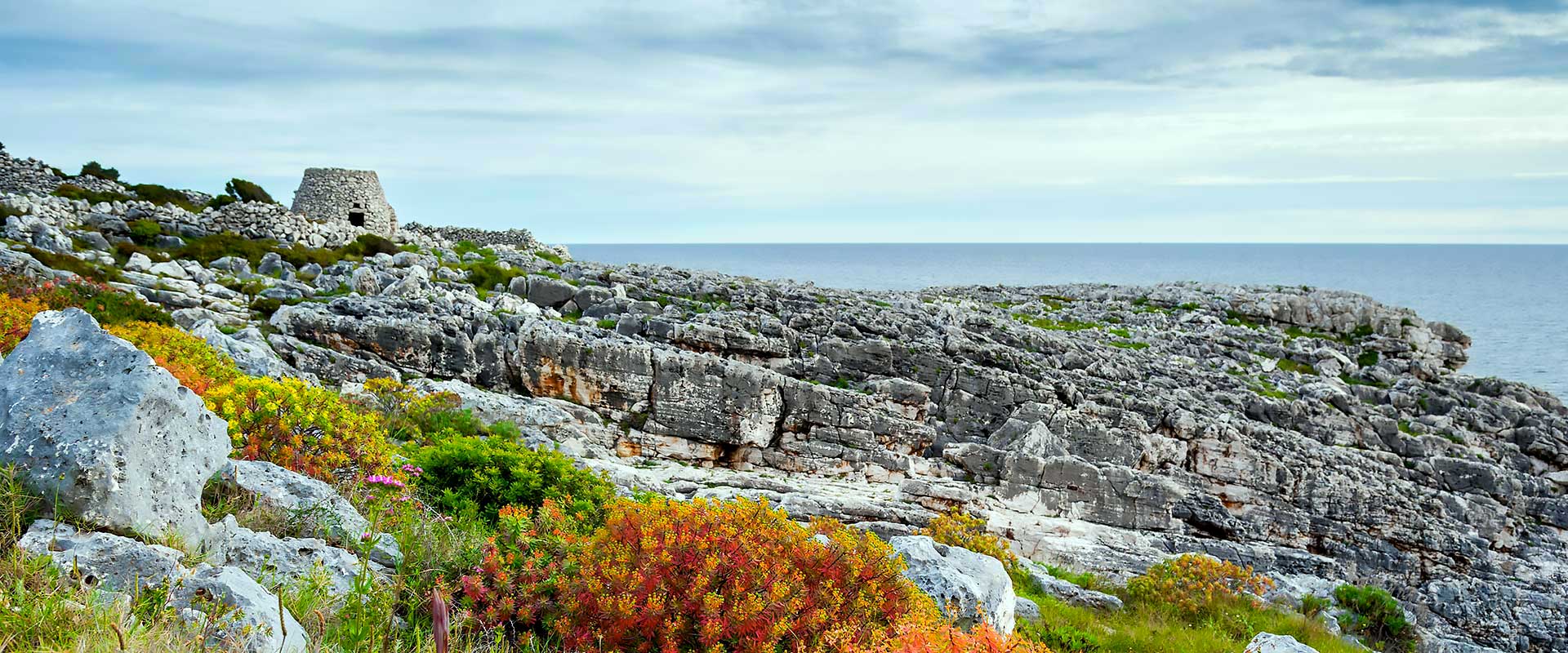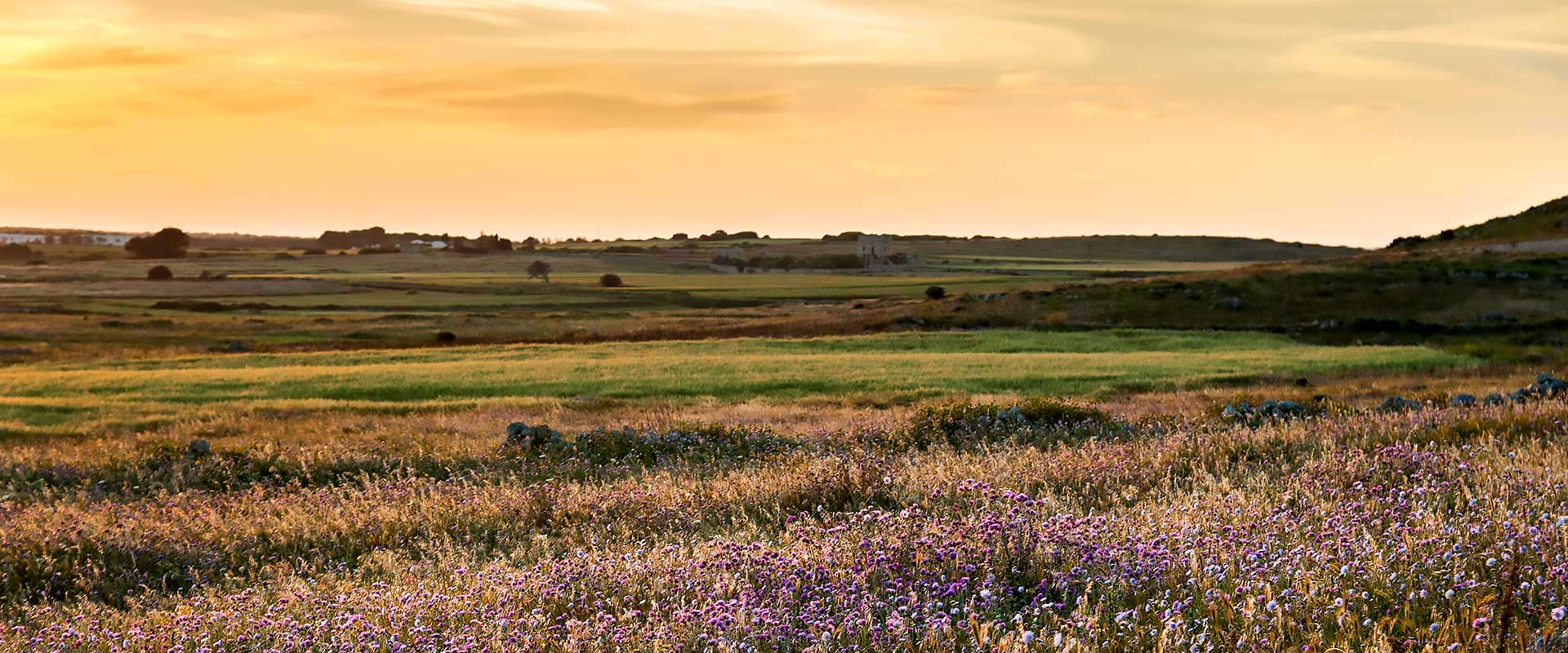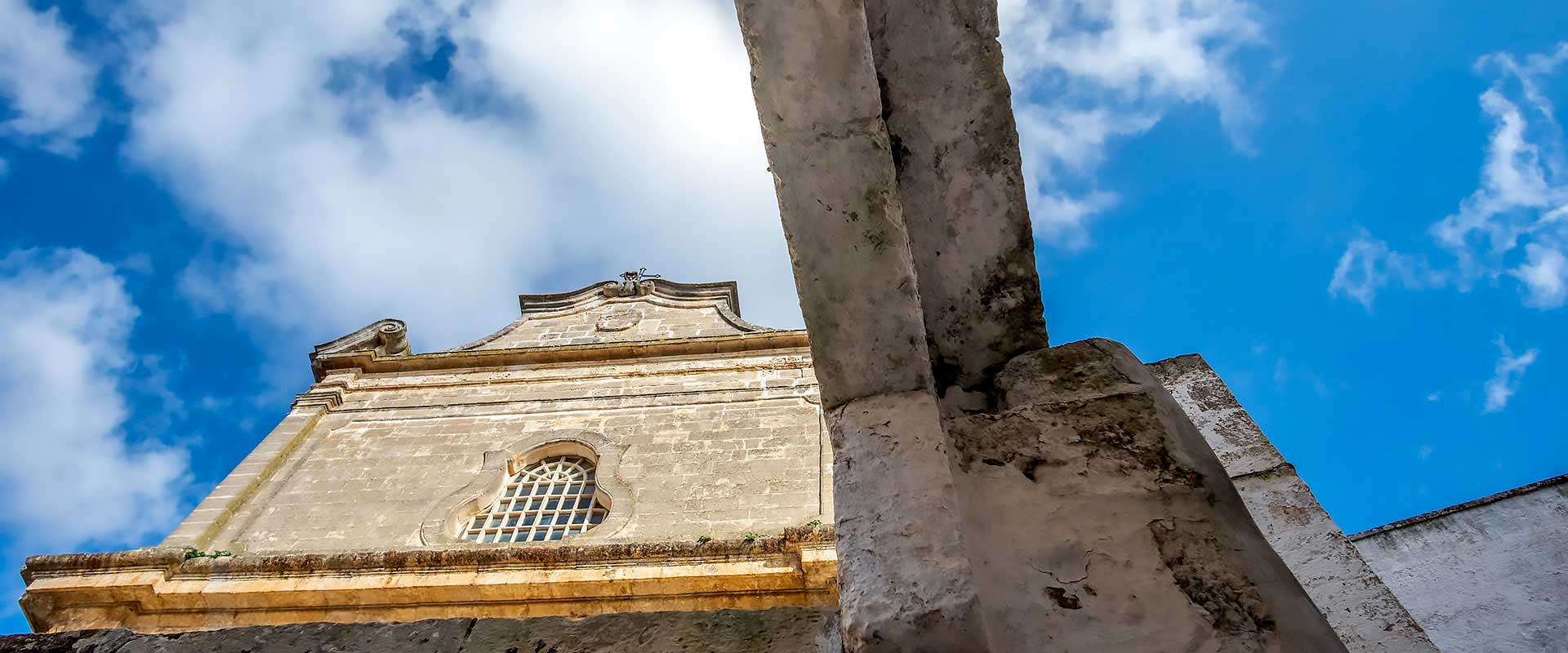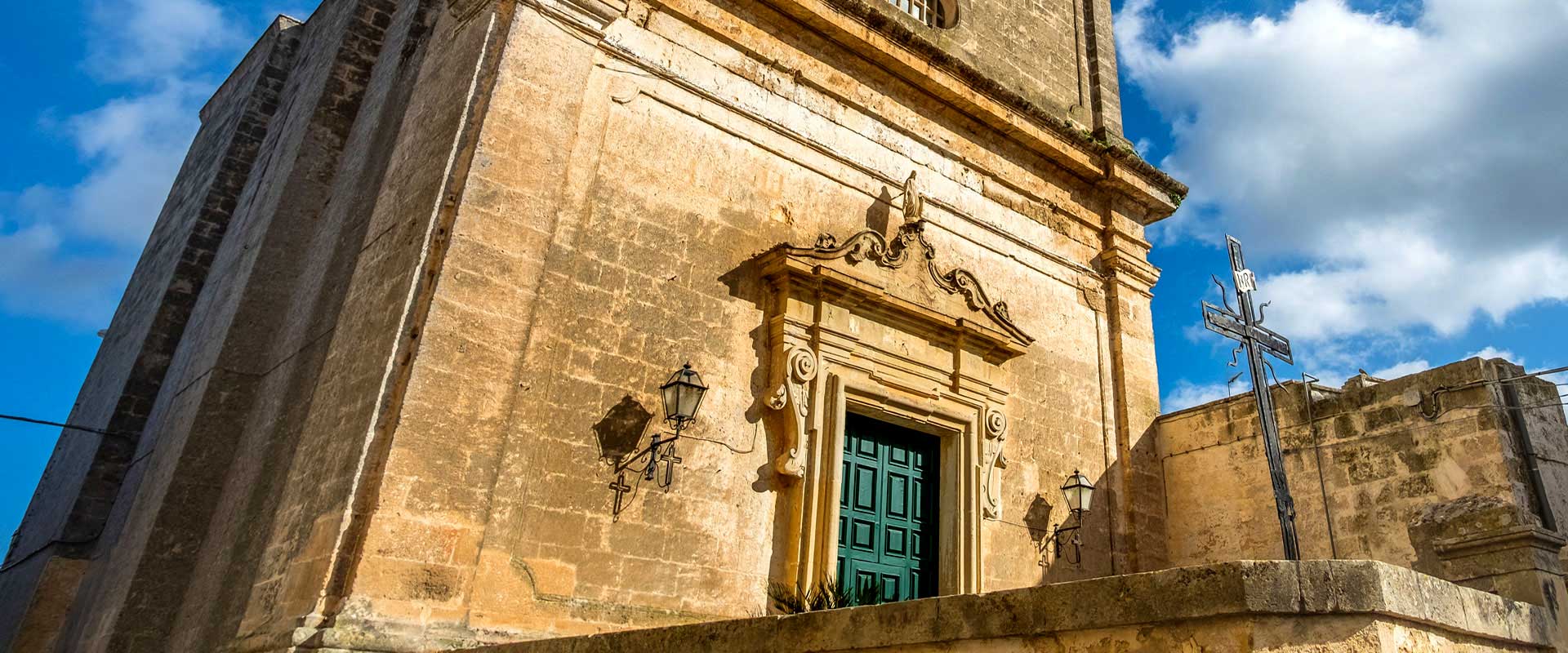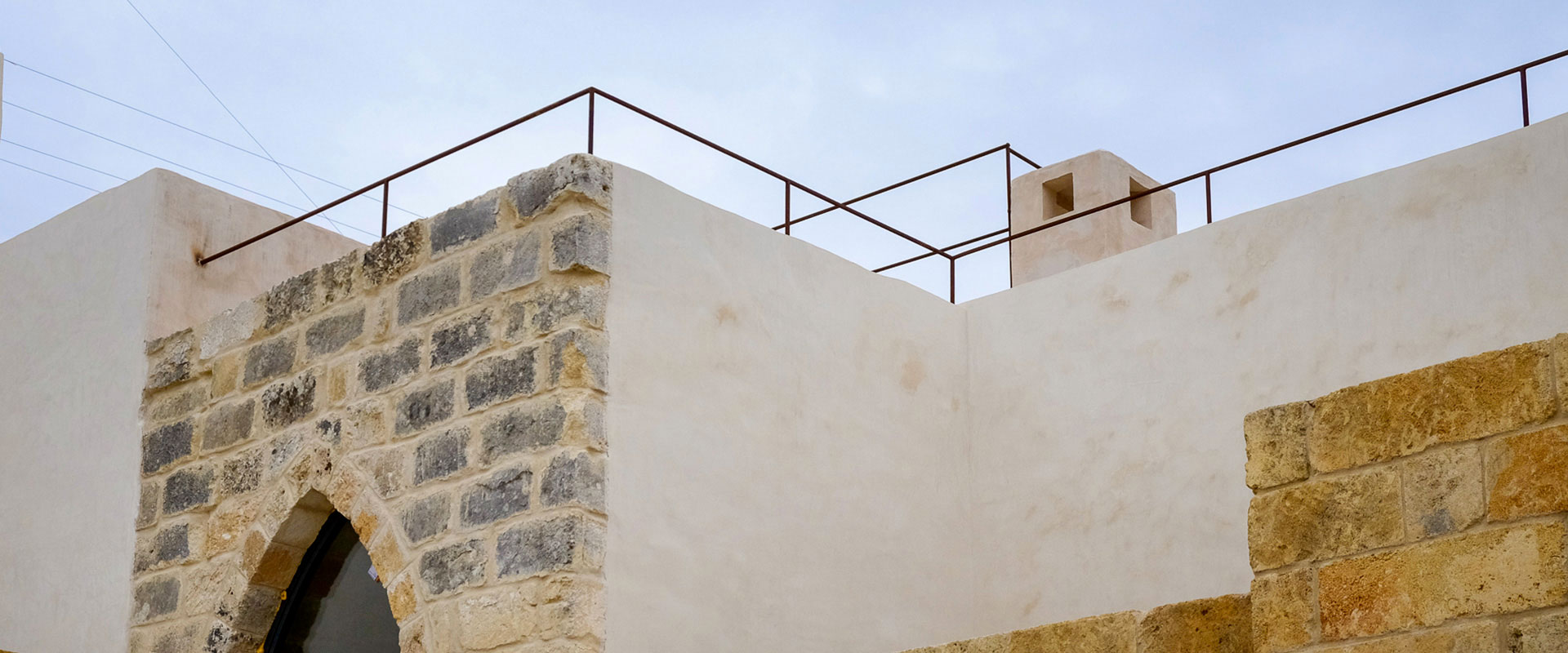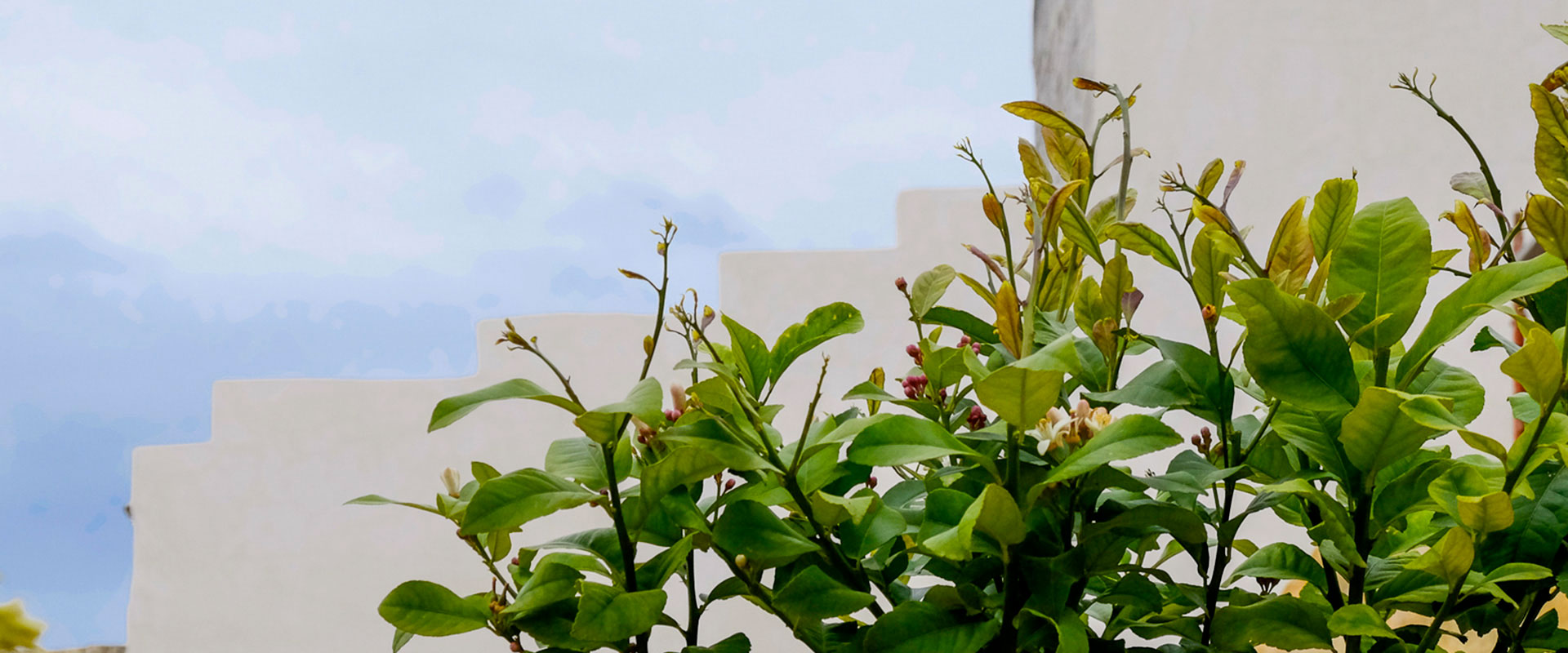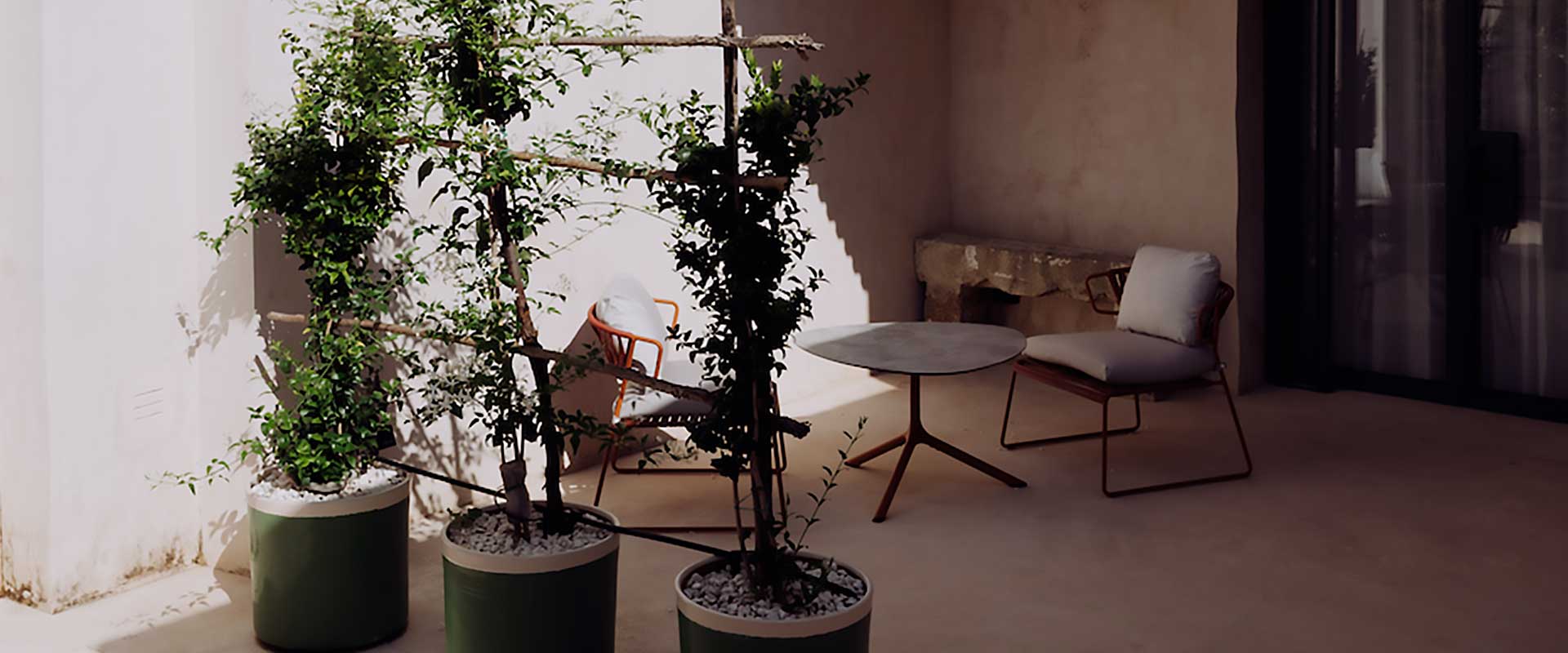 hospitality in the mansion
knowing how to welcome
---
An elegant and romantic Salento Mansion, built in the late 18th century and, in part, at the end of the 19th century, with a widespread structure, where you can meet and enjoy your time.
Enjoy in tranquility and comfort a typical Salento accomodation, in a welcoming and reserved atmosphere that does not renounce the canons of luxury.
Take some time to visit the fascinating surroundings made of natural landscapes between olive trees and crystal clear sea, and ancient villages with a Baroque soul.
The mansion is the imaginary place, and real at the same time, where you don't have to make a decision, because the direction is univocal and clear: yourself!
the changing of the seasons
the holiday becomes trendy
---
Thanks to the mild climate of this particular area of Puglia, made up of a peninsula between two seas, the holiday can be different in every season.
From the beginning of April to the end of October, and not only in the summer months, Salento is a special destination for those looking for a place to unwind or to discover the strong identity of this land, between nature, food and history.